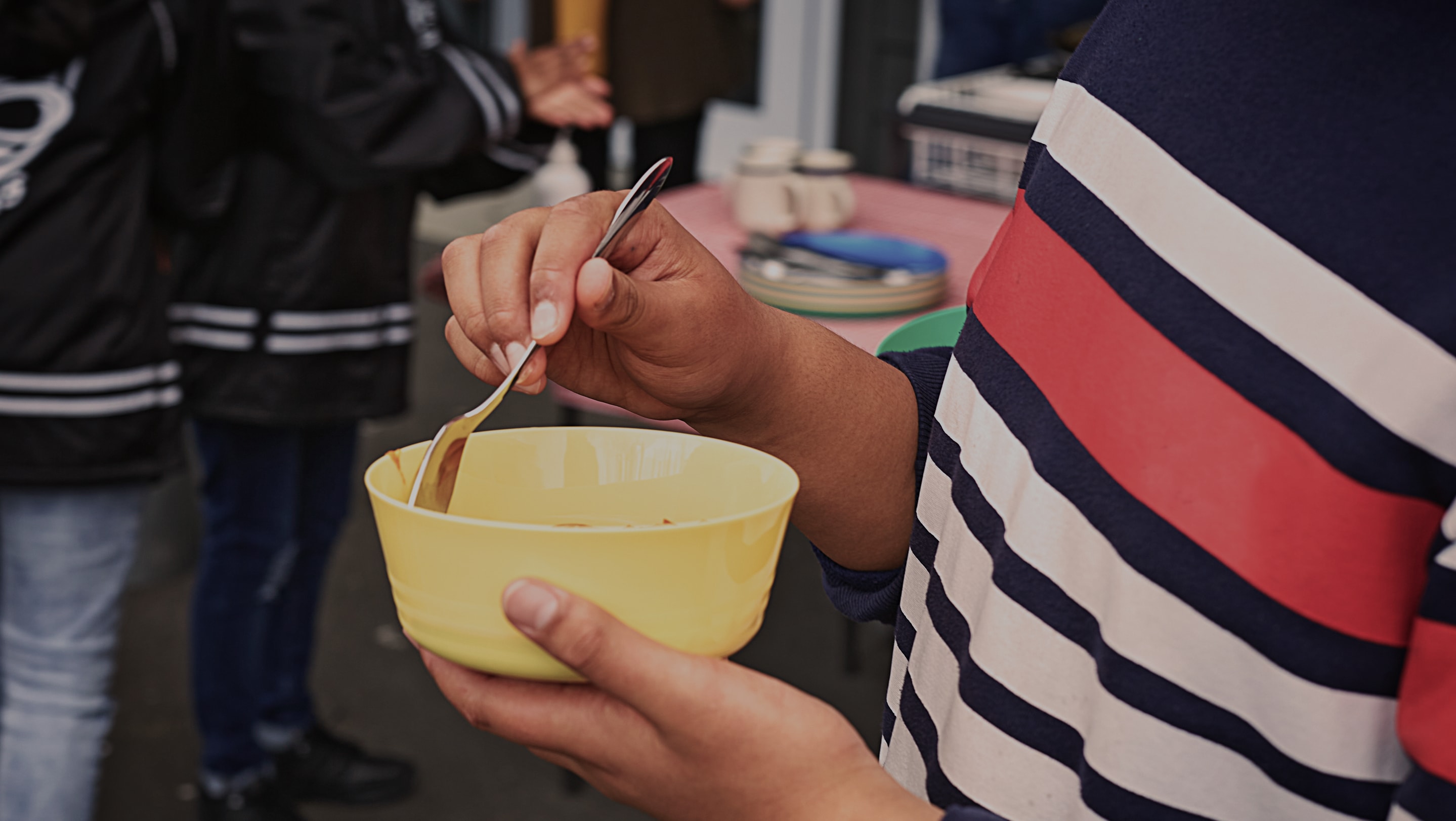 Working with KidsCan to help stop kiwi kids going hungry at school.
DNA becomes an Associate Partner of KidsCan.
Every day in New Zealand, thousands of children go to school lacking one or more basic necessities, including food, shoes or a raincoat.
KidsCan feeds an average of 40,000 Kiwi kids every day – a substantial logistical undertaking for a relatively small but dedicated team. This effort is even more important this year, with many more families struggling as a result of Covid-19 impacts.
DNA is proud to be partnering with KidsCan to enhance and optimise its food programme.
DNA's Steve Maskell says the partnership is intended to support and enhance KidsCan's existing and considerable efforts to efficiently and effectively meet the demand of feeding up to 40,000 kiwi kids every day.
"A core motivation for the team at DNA is to help make Aotearoa a better place for all. A really good place to start is helping to make sure all children get a good education. To achieve this, every child deserves to go to school well-fed, warm and dry so they can make the most of the opportunities school can give them for a better future," says Steve.
"New Zealand shouldn't be a place where kids go to school hungry or without basic necessities, and we're proud to have the opportunity to support KidsCan as a design partner as they make a substantial difference in the lives of so many children".

DNA is initially working alongside the KidsCan team to better understand a school's needs, the needs of their students and the challenges they face. This will enable us to identify opportunities to provide better access to food for students, enhance the quality of nutrition and unlock efficiencies in access and distribution.
Get in touch to find out more about how we are working with KidsCan.
—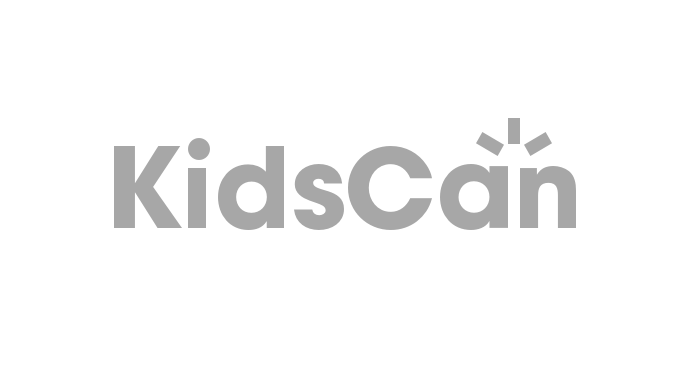 KidsCan supports over 800 low-decile schools and over 100 early childhood centres, fueling on average 40,000 children a day with hot meals, baked beans, bread, spreads, fruit, yoghurt and healthy snacks. As well as food, more than 40,000 fleece-lined jackets and 25,000 pairs of sturdy shoes have been handed out in the last year.