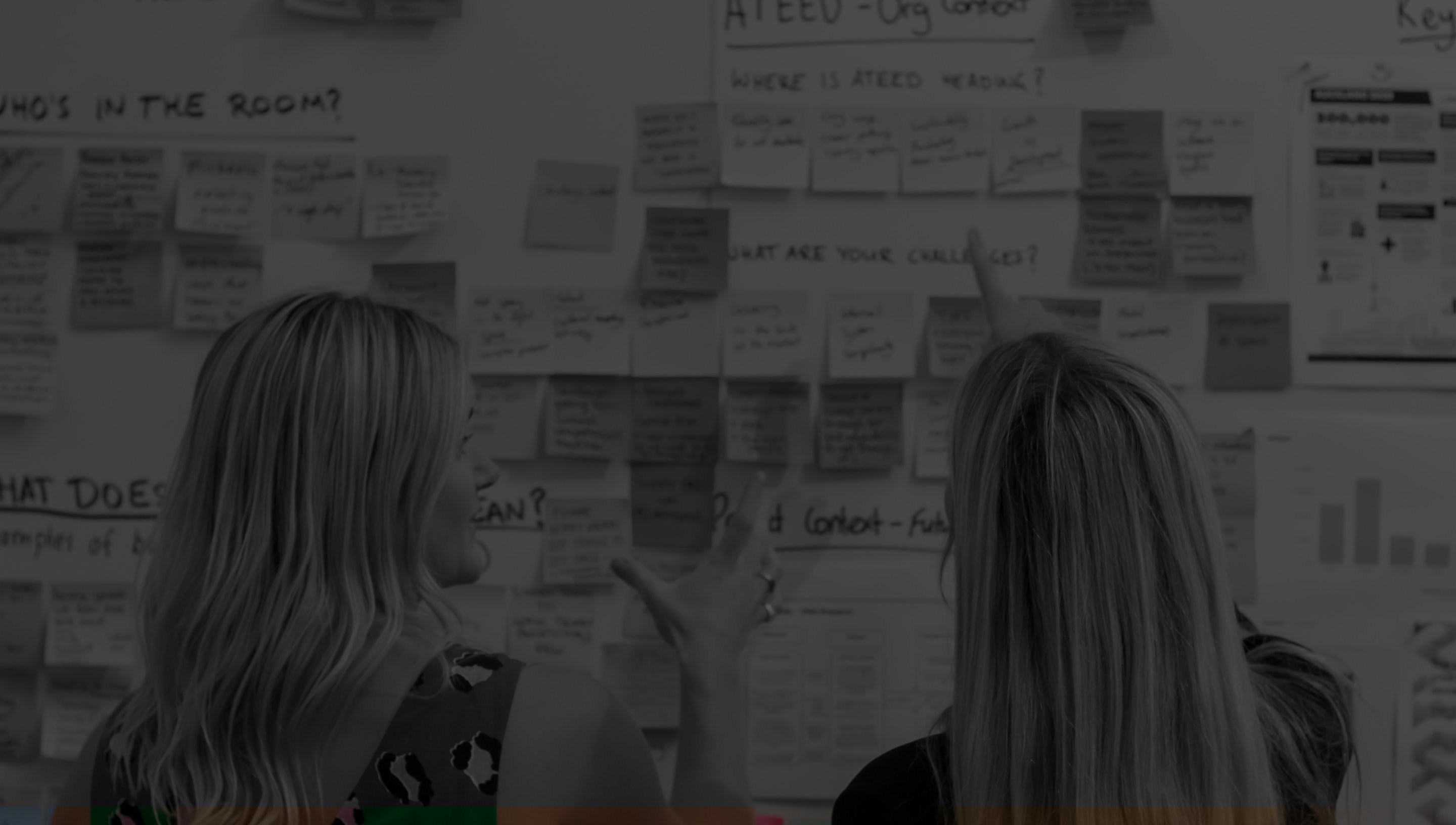 We help New Zealand's leading businesses and government agencies unlock new ideas, uncover opportunities for improvement, achieve growth and deliver transformative experiences for their customers and employees.

Our story.
In 1991, a small group of us launched a communications and design firm in Wellington. Everything was going great, but we had bigger aspirations. We wanted to do work that would have a wider impact.
So we expanded. First into brand, then into digital consulting. We built up a diverse portfolio of top business and government clients. We got bigger, and then opened an office in Auckland.
Early on, we recognised how valuable human insight was to the experiences we designed and built. So we created a practice that puts people at the heart of the design process.
It worked. Our clients got great results.
So today, we continue to seek out and solve new challenges facing our clients—and humans everywhere.
We're curious optimists, thinkers, and makers, united in our fight for greatness—a movement more than 25 years in the making.
Who we work with.
We've been lucky to get to work with some fantastic organisations — across a broad range of industries and types of projects.

Our team.
We're all about solving big problems, working collaboratively and delivering outcomes that make a difference in a rapidly changing world.