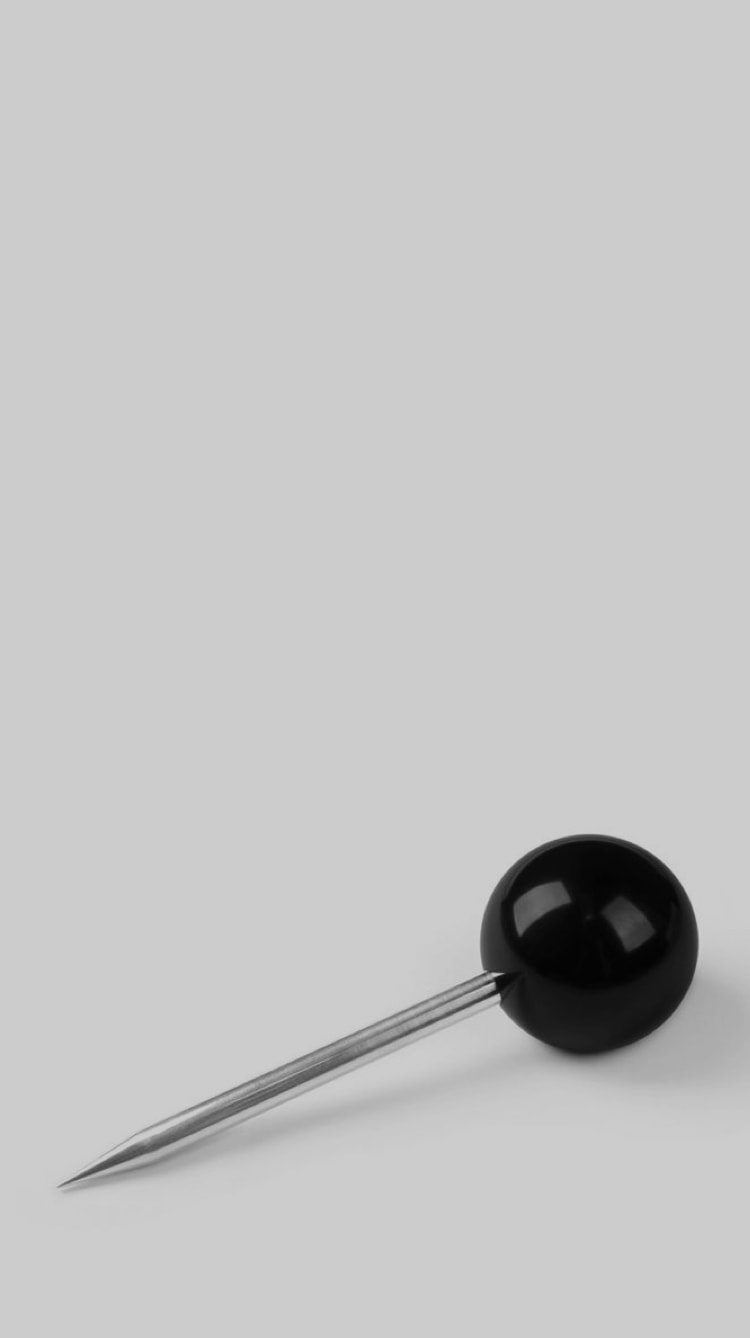 Design is increasingly helping to fuel our economy.
Noel Brown reflects on the maturing of the design industry in New Zealand, its contribution to our economy and the commercial reach of design.
The annual celebration of New Zealand's design industry, the Best Awards, took place on Friday the 5th of October, and the evening had a historic first, the awarding of its highest honour, the Black Pin, to an organisation rather than an individual.
Fisher & Paykel Healthcare was the awarded the Black Pin, for outstanding achievement in delivering value through design.
The value of design.
The importance of design to our economy, while not widely acknowledged, has been calculated at over $10 billion. This impact means that if it were to be treated as an industry in its own right, design's contribution to our GDP would be greater than agriculture and on a par with retail.
The traditional modesty of the design industry belies its achievements, which is why the Designers Institute of New Zealand decided to recognise organisations formally by the awarding of a Black Pin. It also changed the language and focus of its longstanding Best Effect Award to recognise the Value of Design explicitly.
What was judged?
Organisations in the running for this award are those that have been recognised previously for Best Effect. One saves lives. One kills predator pests – there's a bank, a broadcaster, a gas appliance maker, a clothing retailer and a fitness brand.
That they appear to have so little in common reflects the commercial reach of design across sectors. Collectively BNZ, Barkers Menswear, Fisher and Paykel Healthcare, Goodnature, Les Mills, Rinnai and TVNZ all demonstrate the characteristics – that make organisations who deploy design holistically so successful.
Successful design thinking comes from aligning organisations to understanding how customers think, act and feel. Understanding how people, especially customers and users, think and feel, whether it's about fire or fitness, clothing or conservation, is at the core of these organisations' design intent.
About the candidates.
Fisher & Paykel Healthcare get very close to their customers – to deliver on their principles of helping patients – watching them sleep to understand how to improve their products. This activity characterises their focus and motivation to help patients – and how invested they are in design outcomes that result in improving and saving lives. It is this drive and design intent that has seen their global customer base grow to over 14 million and achieve revenues of $1bn.
BNZ's YouMoney was founded on deep insights into how young people want their bank to behave, motivated by a desire to help them be good with money. While it's easy to be cynical about a brand strapline, it's hard not to be impressed by BNZ's redesign of their online mortgage management tools which allowed their customers to collectively eliminate hundreds of thousands of years of future interest payments.
Goodnature and Les Mills can both lay claim to reinventing their industries. Goodnature has dramatically enhanced the nationwide control of invasive predators to save our wild ecosystems. A single-minded focus is what drives them.
In creating the SmartBar dumbbell, Les Mills reinvented something that had remained mostly unchanged for centuries. Their whole culture has been one of reinvention, having taken fitness to a heady mix of music, environment and choreography, now licensed in over 100 countries.
Three other finalists – Rinnai, TVNZ and Barkers – have trusted in design as a means of navigating through their tougher challenges and enduring opportunities.
Through prioritising design, all these finalists are performing exceptionally well.
Some thoughts on the judging process.
As co-convenor of the judging panel for this year, all I can say is that deciding who to choose between companies that save lives and save our environment; between state corporations and small business; private and public, was not an easy task. But as a reminder as to the quality and importance of design to our economic and social well-being, it was a truly rewarding exercise.
Congratulations to all the winners for their ongoing commitment to design – and also to the finalists in the 2019 Value of Design category: Z Energy, Lewis Road Creamery and Allbirds.
Noel Brown is a director of DNA and convenor of the Value of Design award. This article is based on two parts published in Idealog.