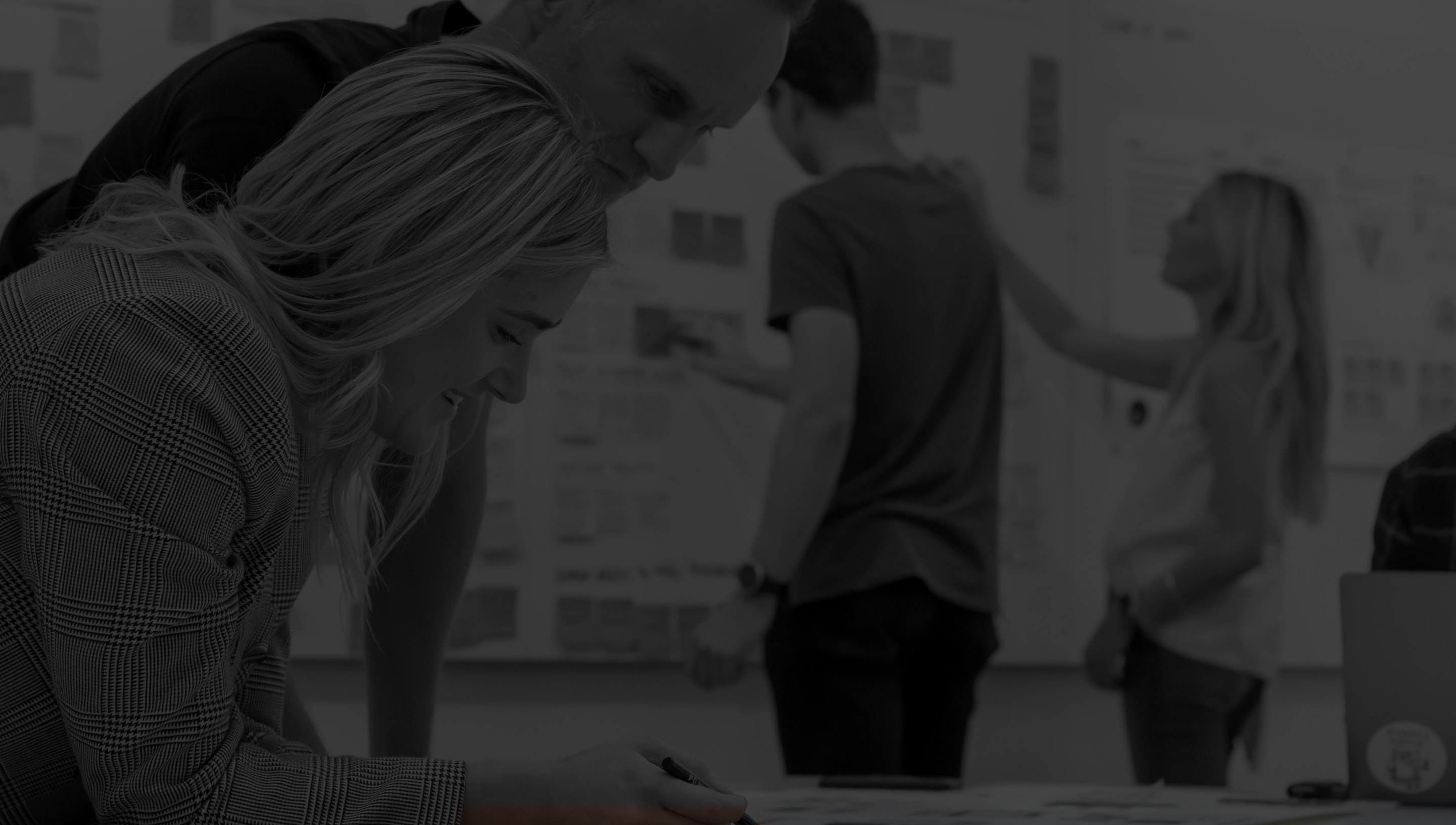 Our sustainability design practice helps organisations start or accelerate the transition to a sustainably cleaner, healthier and more socially inclusive future — by reviewing and redesigning operations, services and products.
Following the principles of kaitiakitanga, and the connection between humans and nature, we look to enable organisations and their people to be better guardians and protectors of Aotearoa by better understanding the challenges and opportunities within the systems they operate.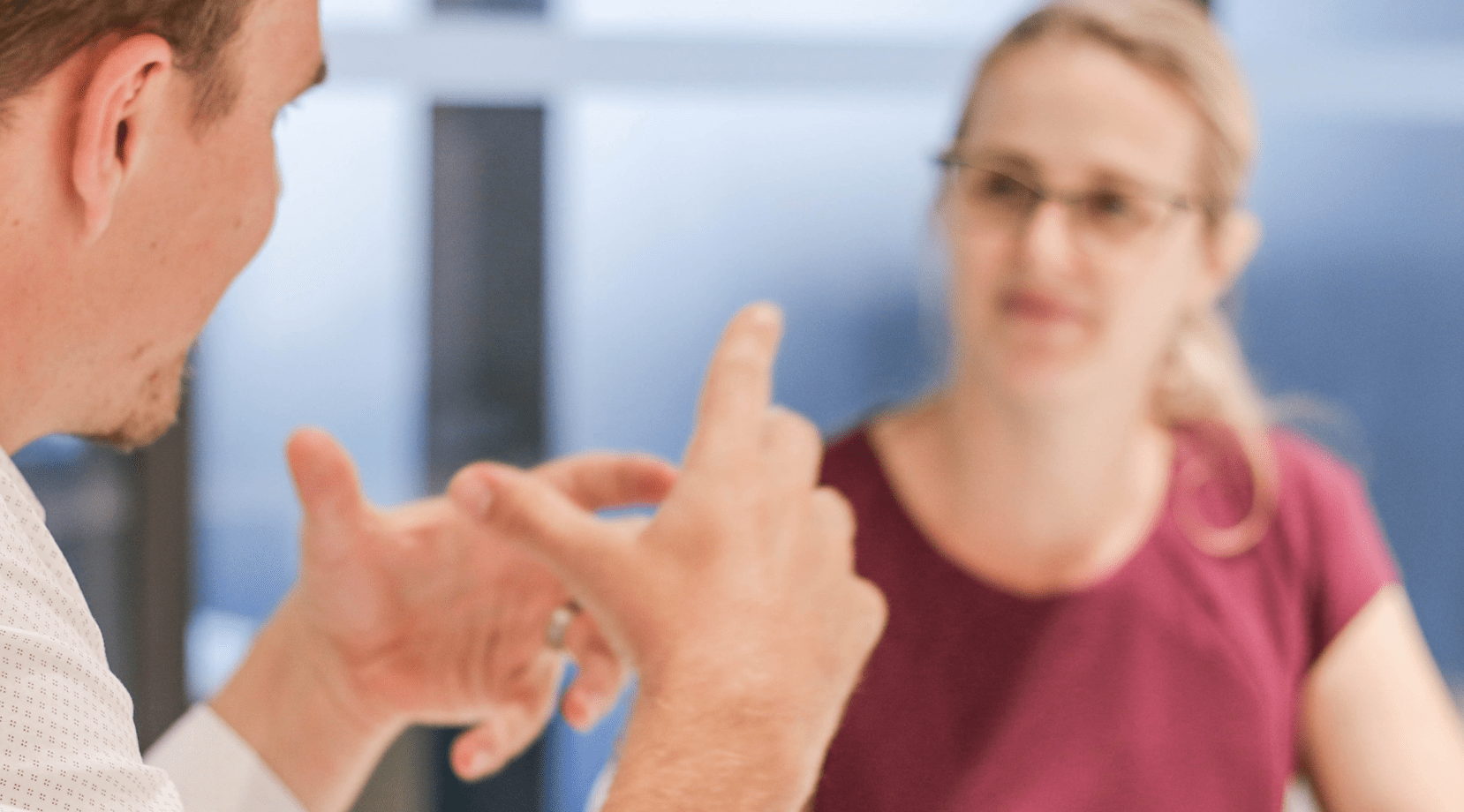 Human-centred.
The change required to shift New Zealand's business sector into one that restores and sustains Aotearoa will require significant human effort, investment and engagement. The need to change needs to be met with ways to change which makes the need to design solutions based around humans needs, capability and usability critical.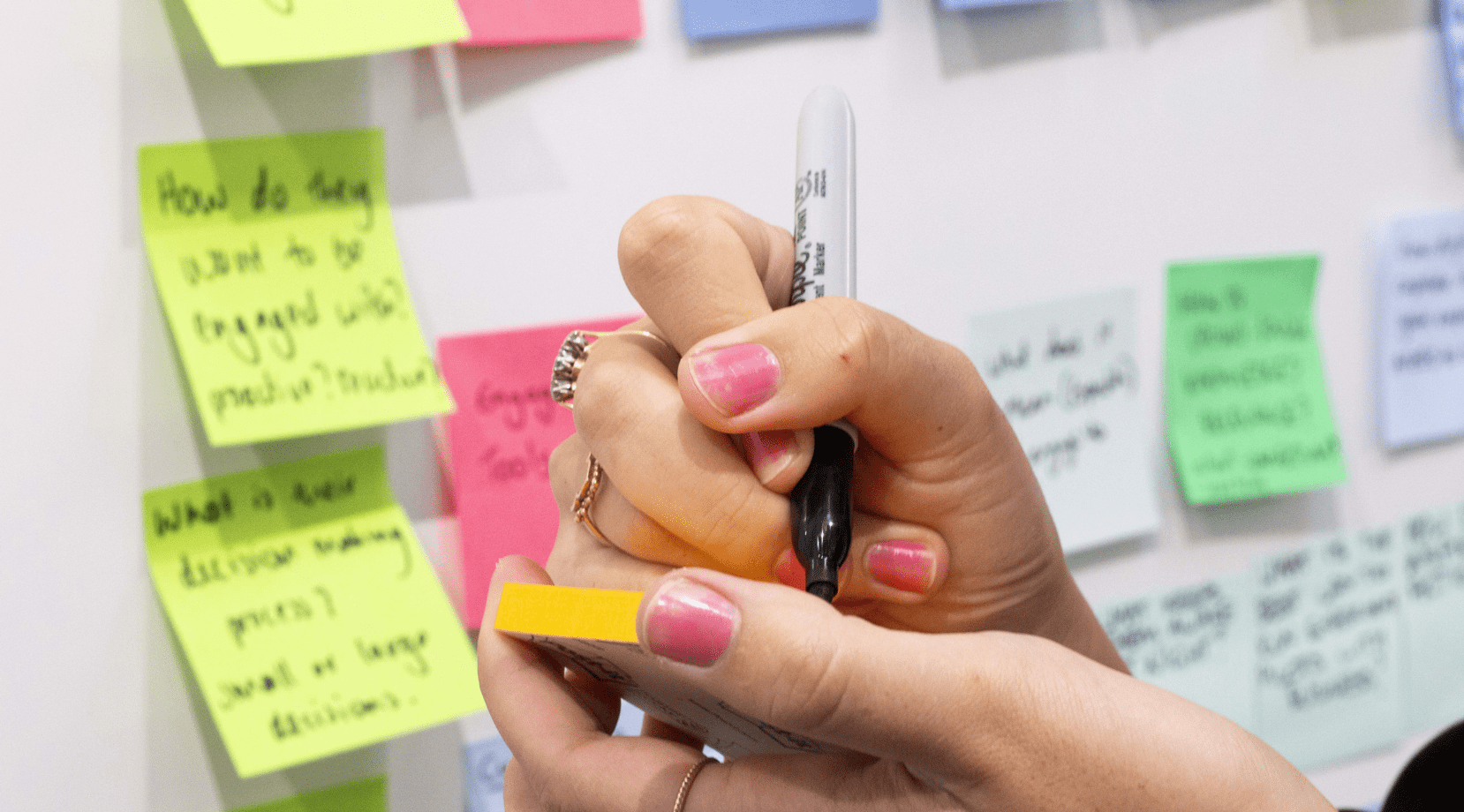 Enabling action.
While many organisations know they need to change, and many have a strong desire to do so, the barriers preventing action can feel hard to overcome. That's why deliverable, actionable outcomes are always our main priority. The 'why should we do this' has been proven by science, 'how are we going to do this' is up to good design.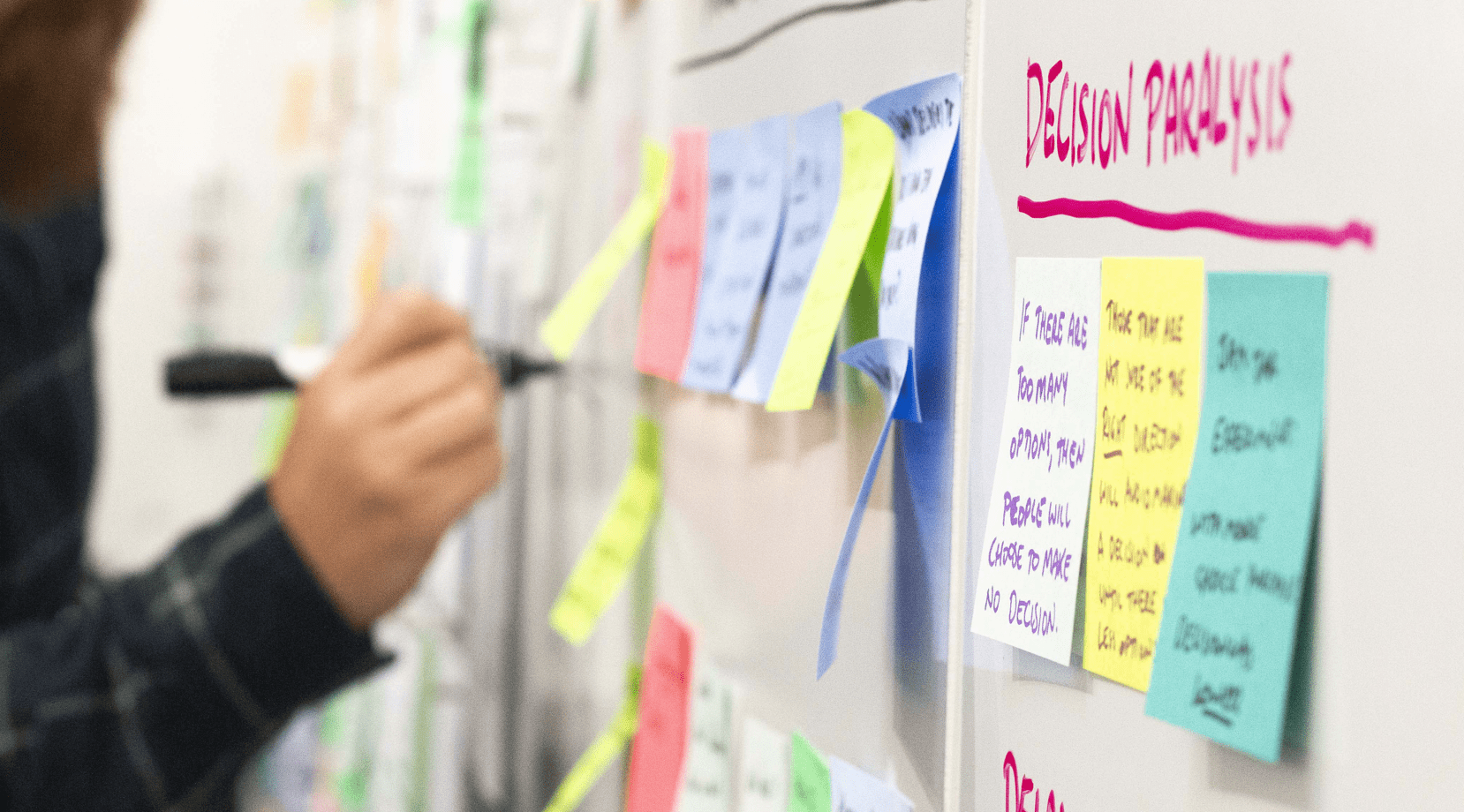 Complicated ecosystems.
Changes needed to shift Aotearoa, and the rest of the world, onto a more sustainable trajectory requires action from more than one organisation. It requires multiple entities working together to shift industry standards and current ways of operating. We work with multiple stakeholders to facilitate outcomes that benefit all involved, as well as environmental and societal stakeholders.
How we can help.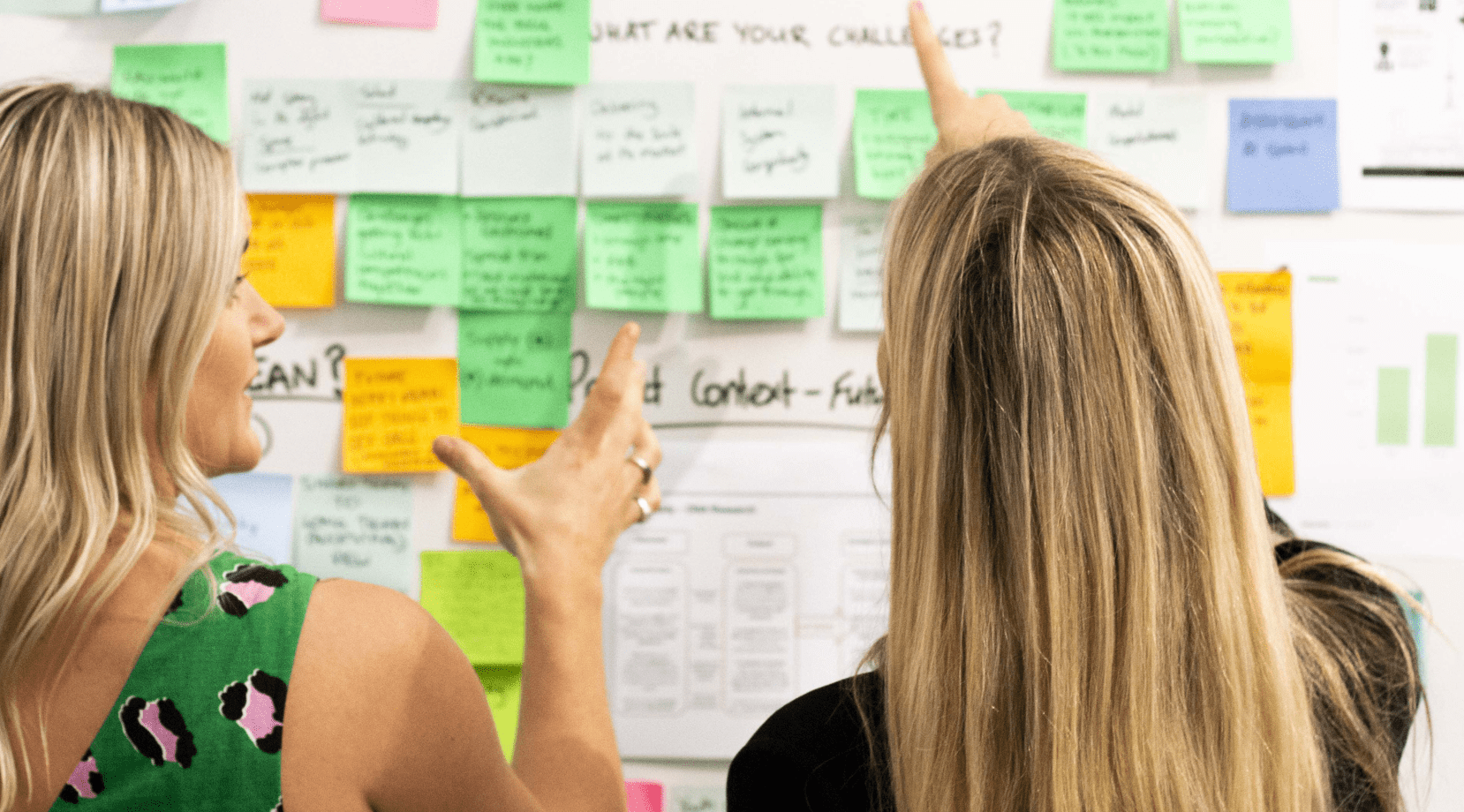 Sustainability Experience Design.
Sustainability Experience Design is the defining and improving product, service and digital experiences based on human-centred research and insights. To improve sustainability outcomes we focus on understanding the human experience and mindsets. We use this to define opportunity areas and validate solutions.
Activities include:
Conducting experience research with key audiences and communities to better understand their needs, generate actionable insights and uncover opportunity areas

Identify barriers and define opportunities for the acceleration of sustainable change within organisations.

Mapping the current and future experience that will support more sustainable outcomes

Definition of experience frameworks, models and principles that will help translate strategy into programmes and platforms.

Definition of transformative sustainability strategies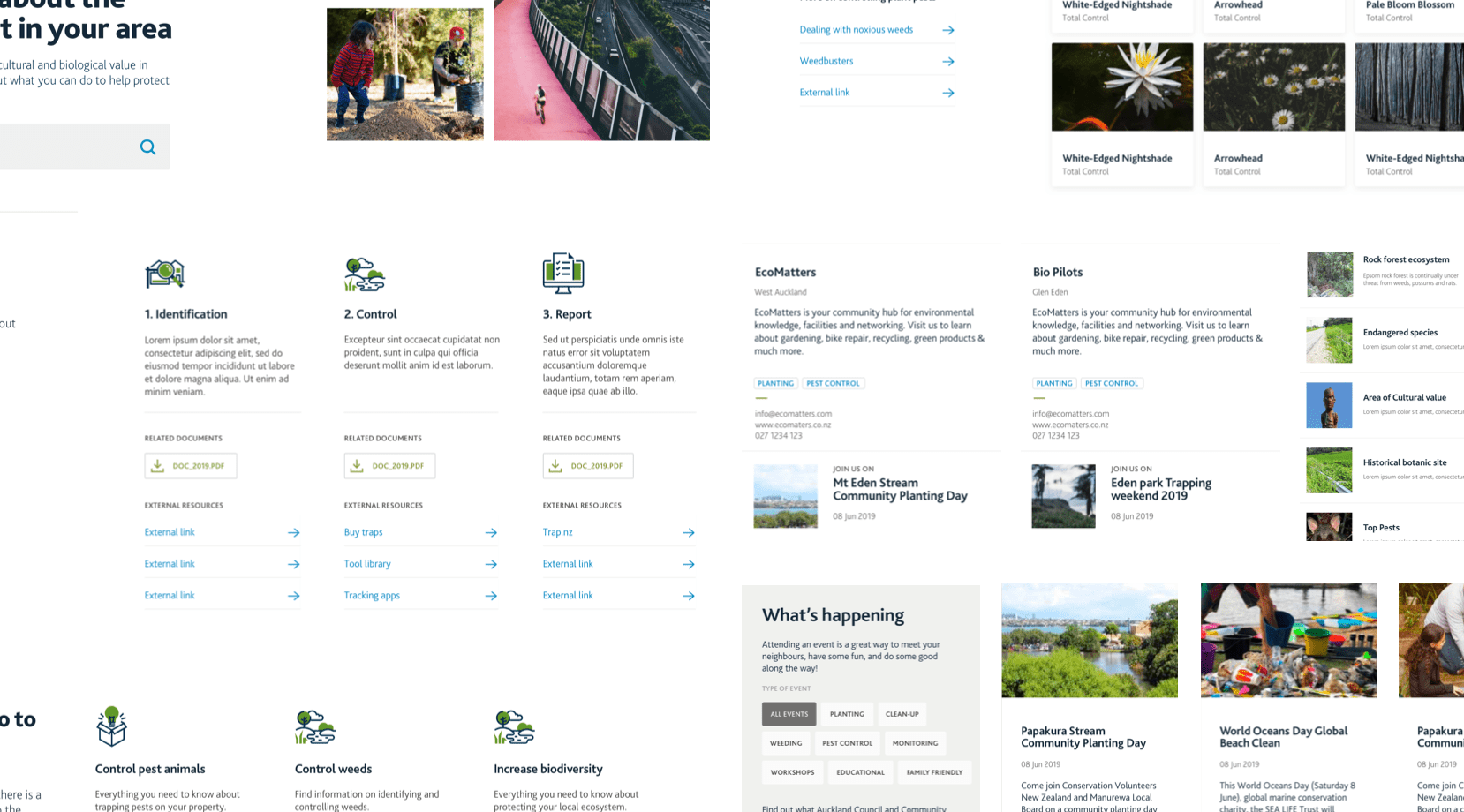 Sustainability Digital Experience Design.
Harnessing new digital technologies and platforms will enable the acceleration and scaling of sustainability programmes and activities amplifying the offsetting of impacts. Our digital experience teams are a multidisciplinary mix of UX Researchers, Interaction Designers, Information Architects, UI Designers and Visual Designers that can craft beautiful and empowering digital experiences that will help to shape a more sustainable future.
Activities include:
Design of effective, compelling and empowering User Experiences
Design of beautiful and intuitive User Interfaces
Definition of Digital Design systems used to implement products and platforms.
We offer several different ways that you can work with us – to deliver improved sustainability outcomes. If you would like to know more about how we might help you and your organisation then get in touch today.
Relevant projects.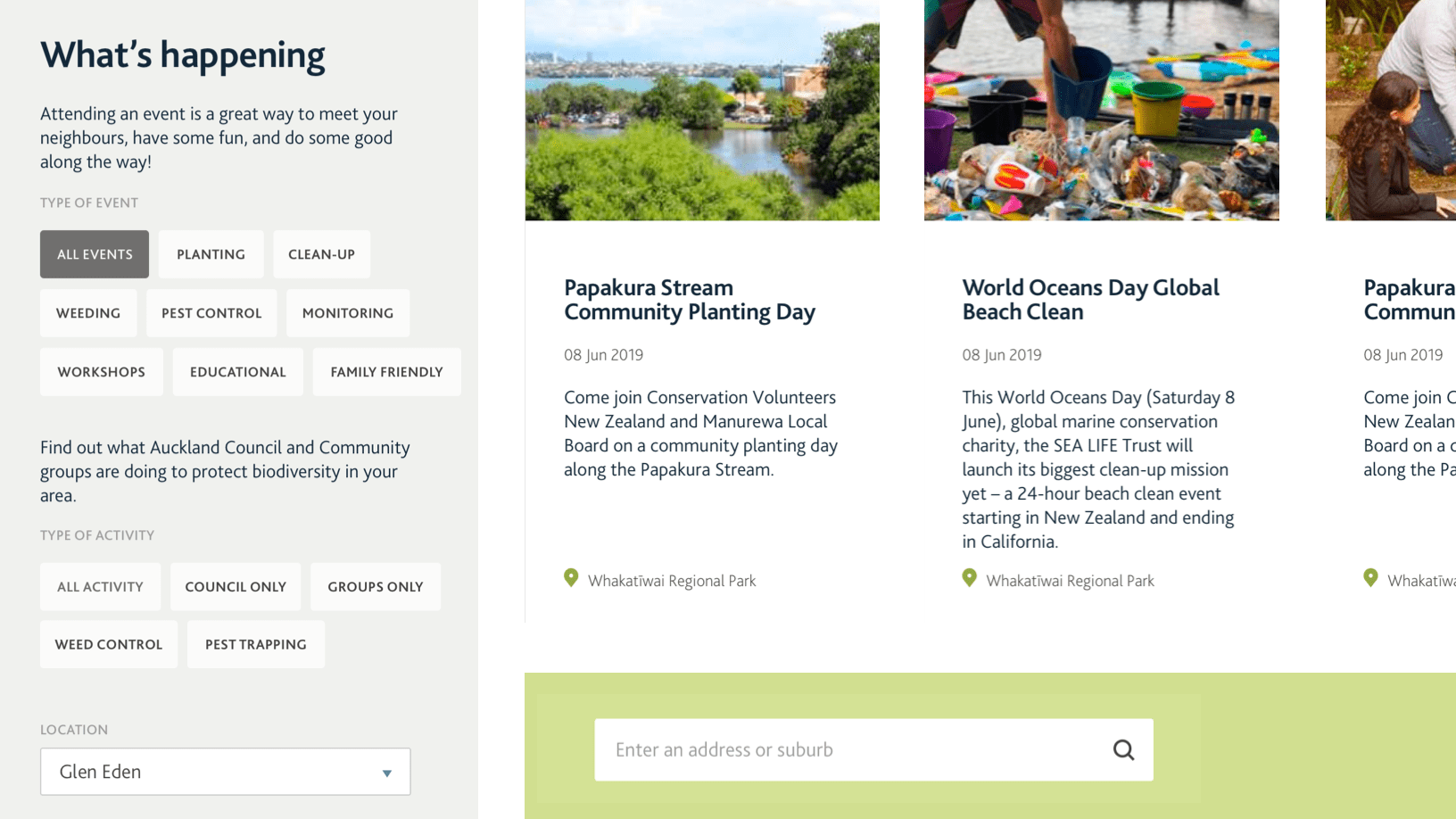 Auckland Council —
Conservation Portal.
Auckland Council needed a central platform to unify the efforts of various community groups, businesses and agencies and increase the effectiveness of the conservation work they are undertaking. The research work identified that the audiences had a core set of common needs, which could be addressed via a single web portal, developed in partnership with Mana Whenua. We worked with Auckland Council to develop an experience framework and digital design system to guide internal teams with implementing the platform.
Deliverables / outputs
Experience Framework
Digital Experience
Design User Testing
Design System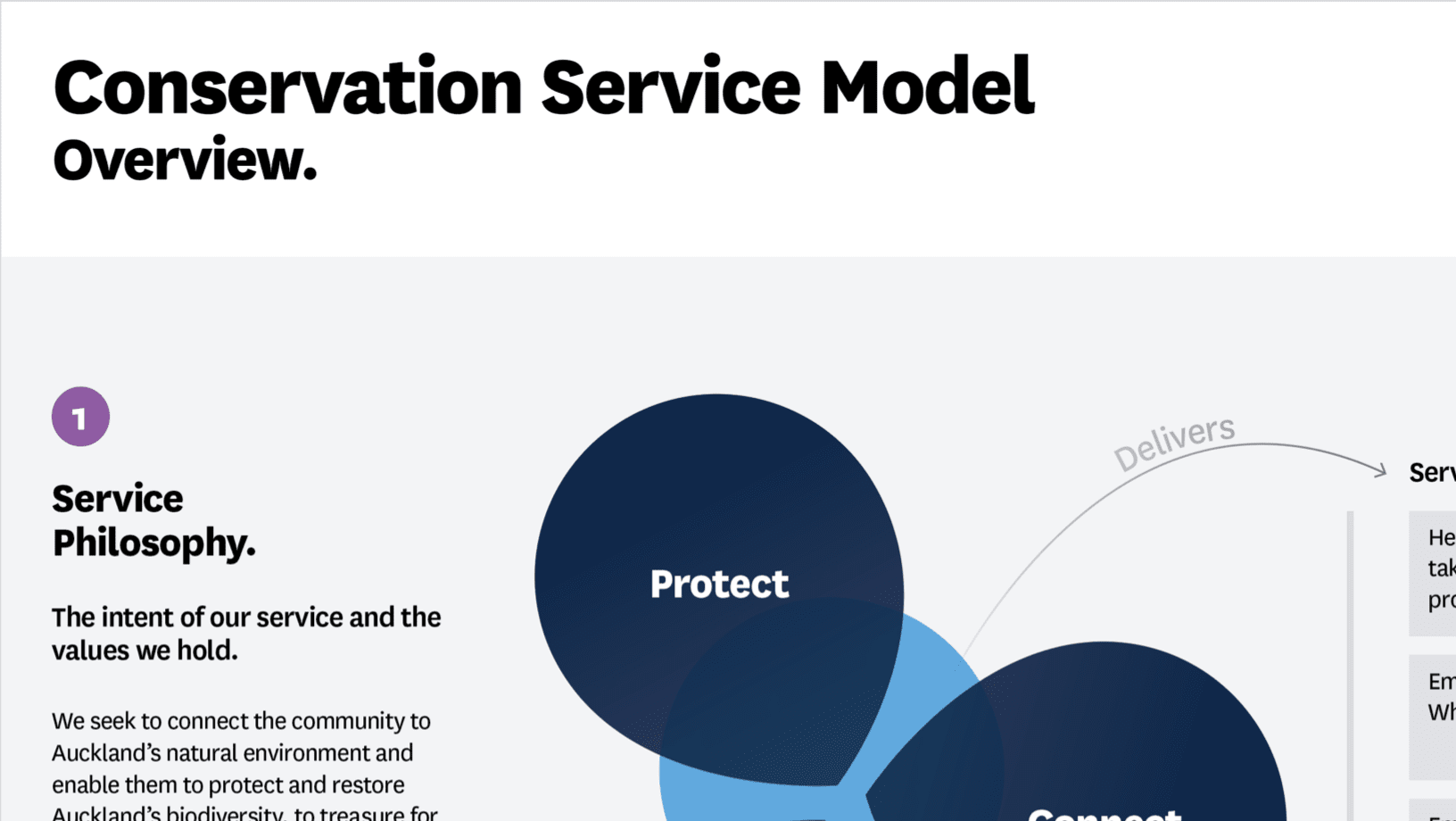 Auckland Council —
Conservation Service Model
Auckland Council was seeking to better connect the community to Auckland's natural environment and enable them to protect and restore the city's biodiversity. We explored and validated a new service model that would see the community better able to act while maximising access and availability to Council resources.
Deliverables / outputs
Service modelling
Community validation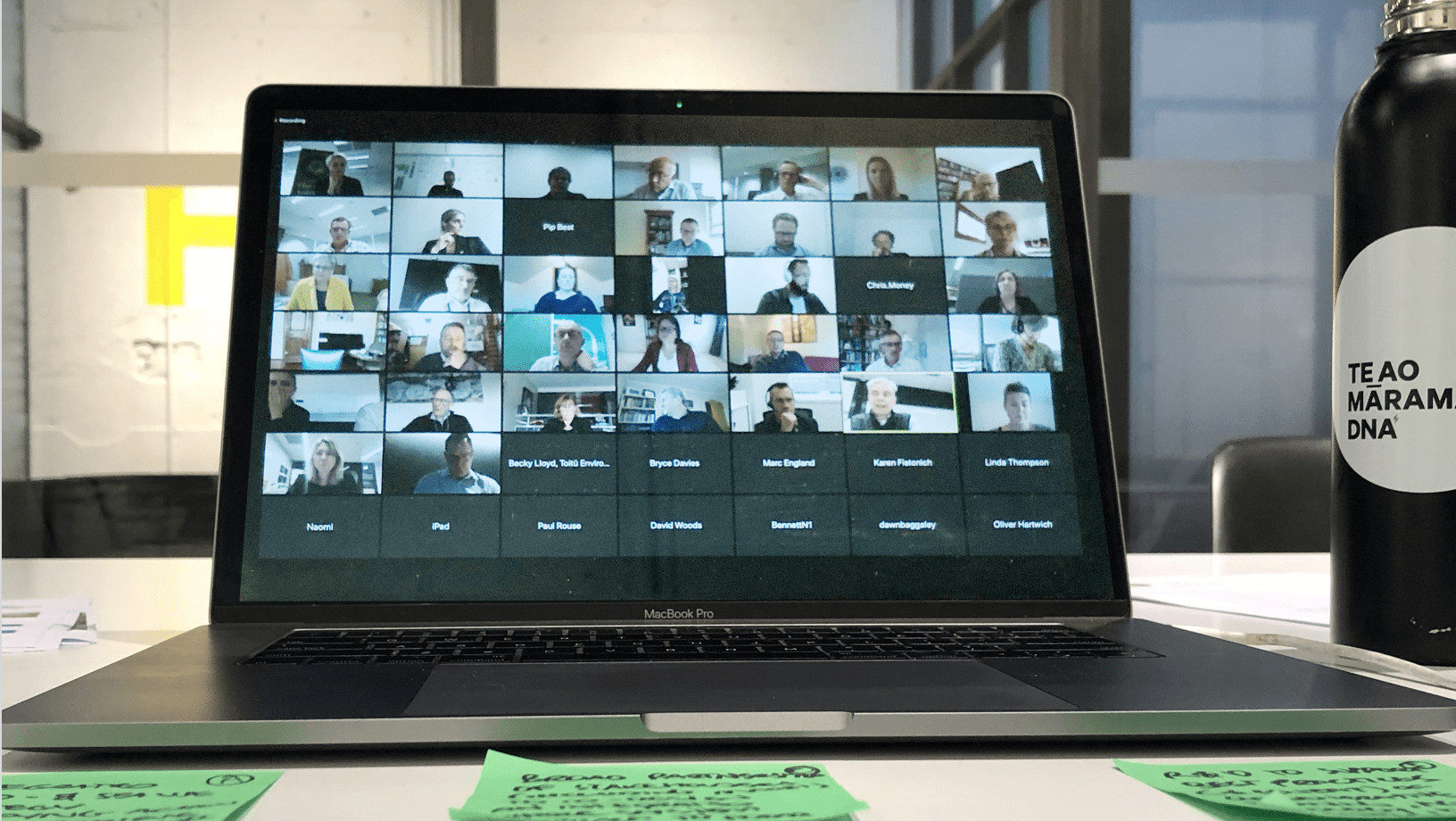 The Aotearoa Circle —
Future Voices Research
The Aotearoa Circle identified insights from the next generation as a critical input for a forum they were hosting with New Zealand's Government and private sector leaders aligning economic and environmental opportunities. The research, which included empathy interviews and facilitated workshops with young New Zealanders, identified key opportunities for educating, empowering and upskilling the next generation.
Deliverables / outputs
Customer research
Workshop facilitation
Customer insights
Opportunity areas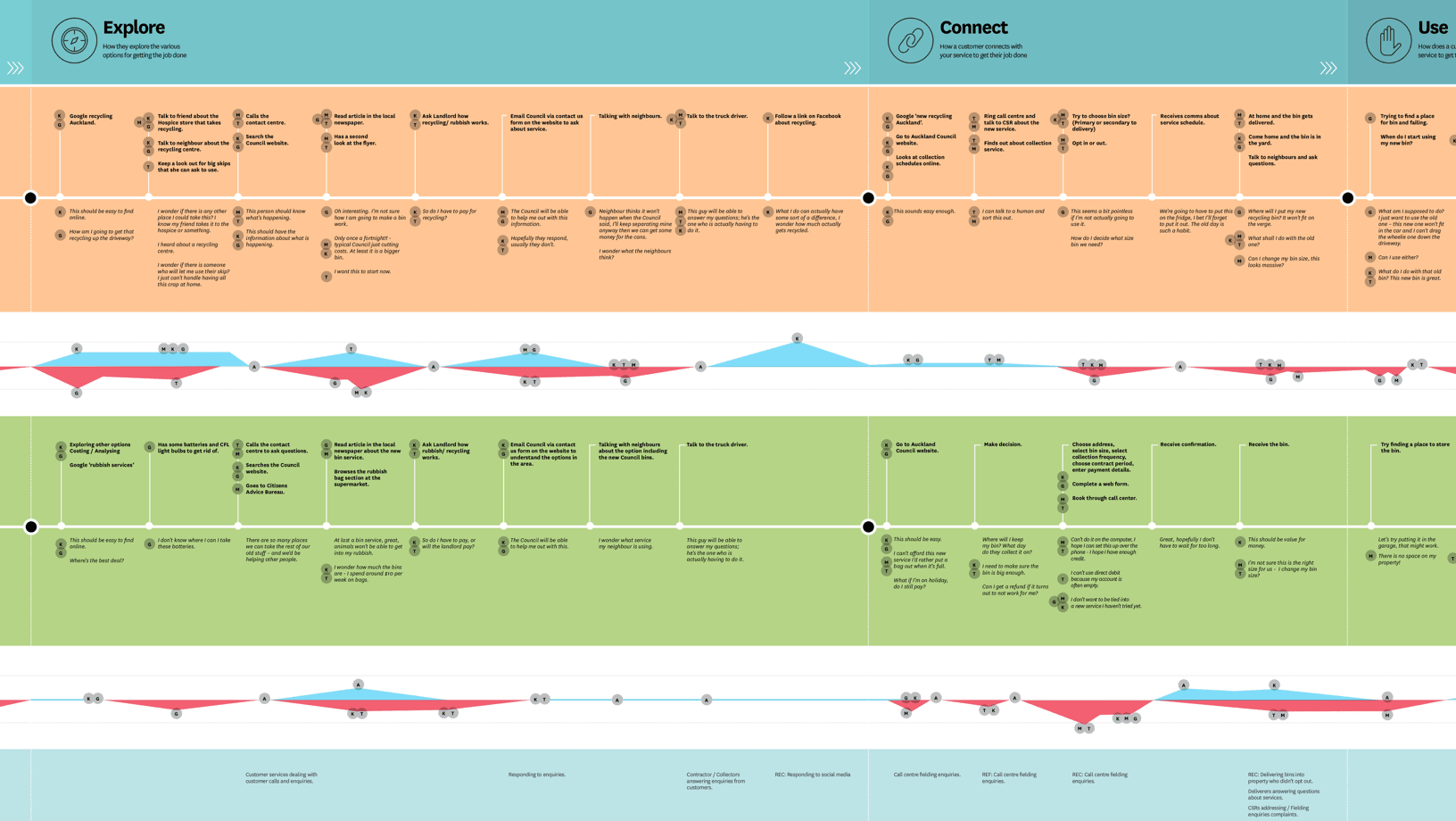 Auckland Council —
Improving recycling collection
Auckland Council were in the midst of rolling out a new recycling and refuse collection scheme. To ensure the scheme would be delivered successfully, customer research and mapping exercise identified opportunities and challenges that could be acted upon both in the short term and over the long term.
Deliverables / outputs
Customer research
Workshop facilitation
Journey mapping
Customer profiling
Customer insights
Opportunities mapping
We are lucky to work with a wide variety of interesting clients solving challenges, uncovering opportunities and delivering world-class solutions.
Who we work with.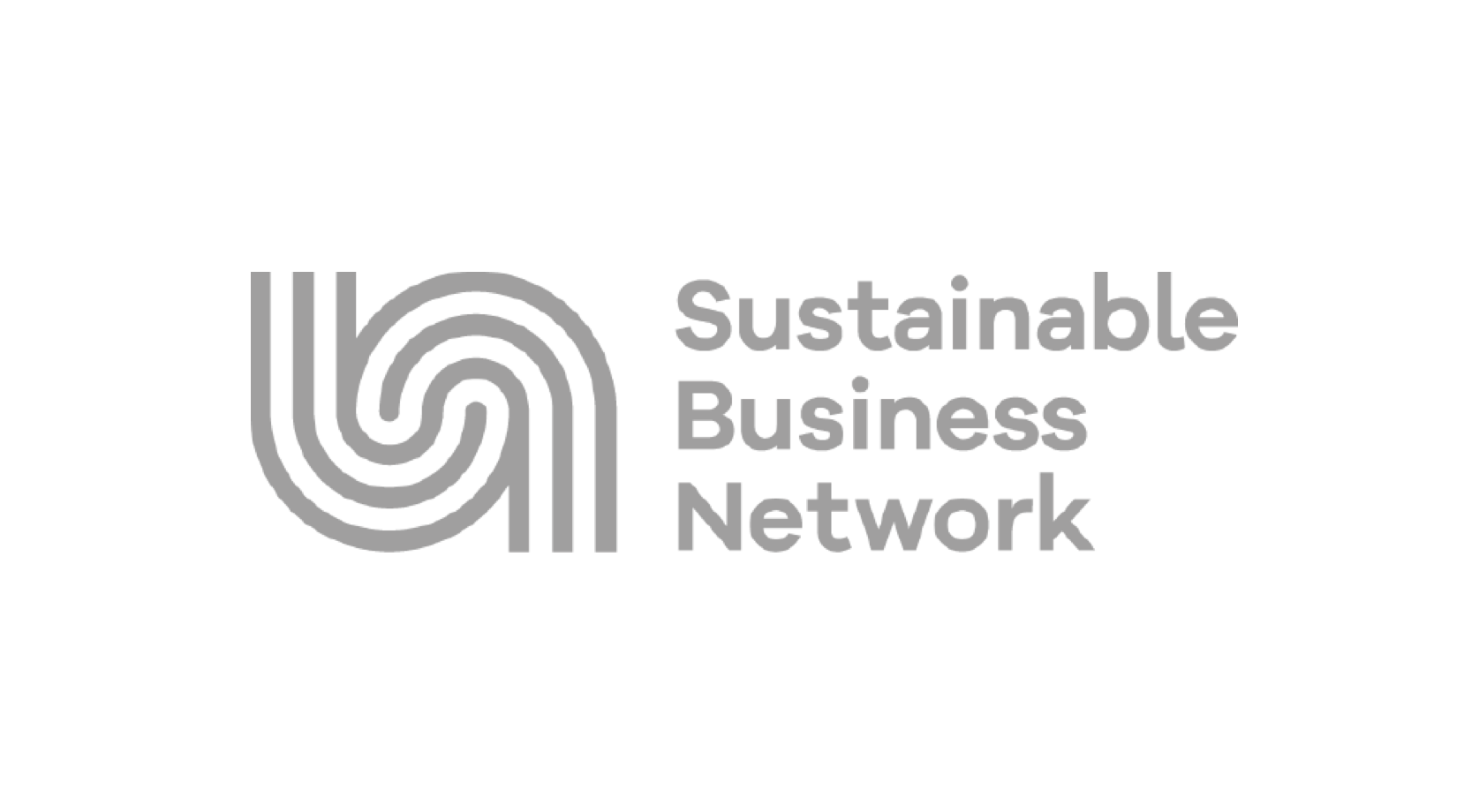 Sustainable Business Network
The Sustainable Business Network is New Zealand's largest, sustainable business network. It works with hundreds of progressive organisations and people that collectively invest in and act on system change in the areas of climate, waste and water.
DNA is proud to be the design partner for the Sustainable Business Network's Climate Action 20/25 project.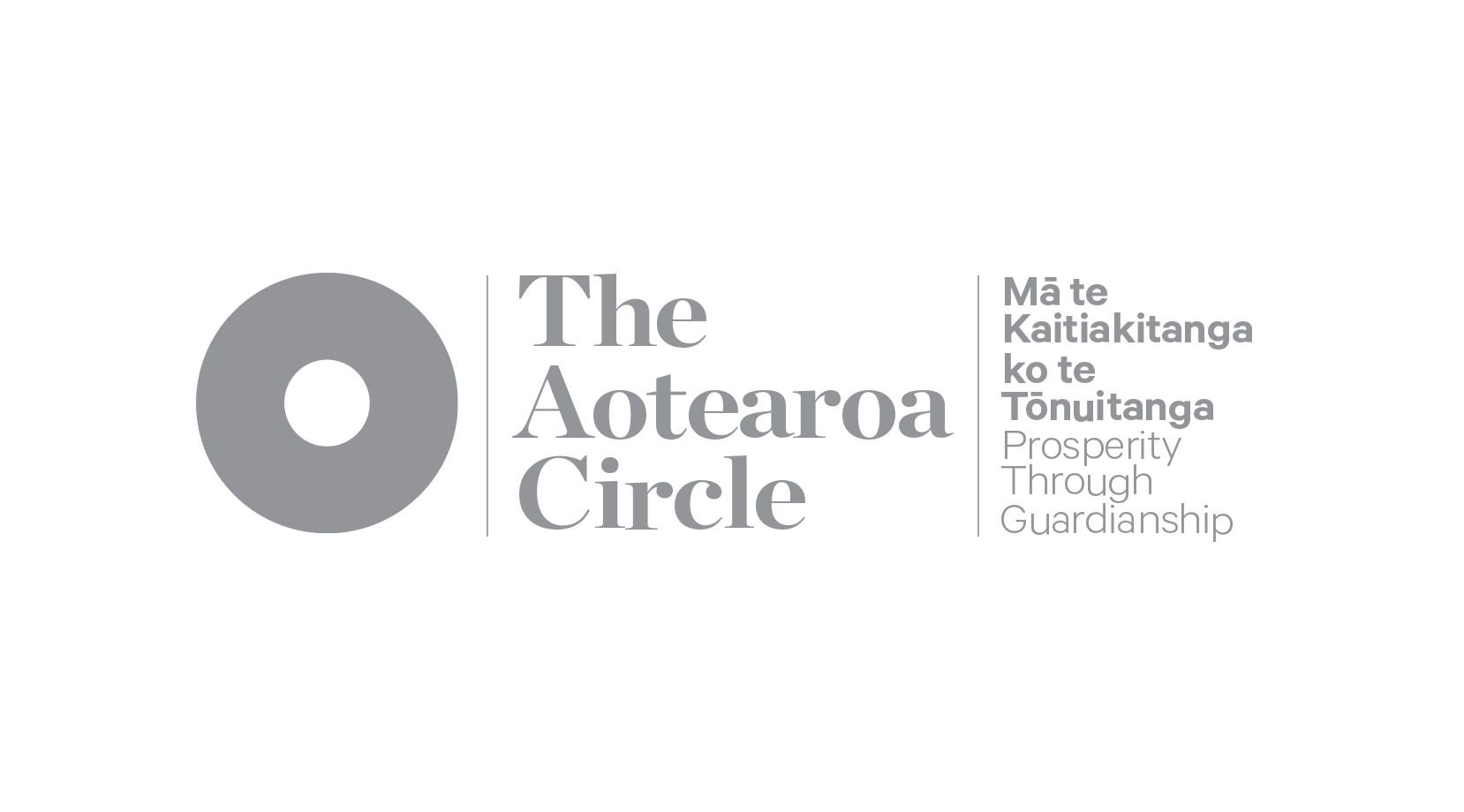 The Aotearoa Circle
The Aotearoa Circle is a unique partnership of public and private sector leaders, unified and committed to the pursuit of sustainable prosperity and reversing the decline of New Zealand's natural resources.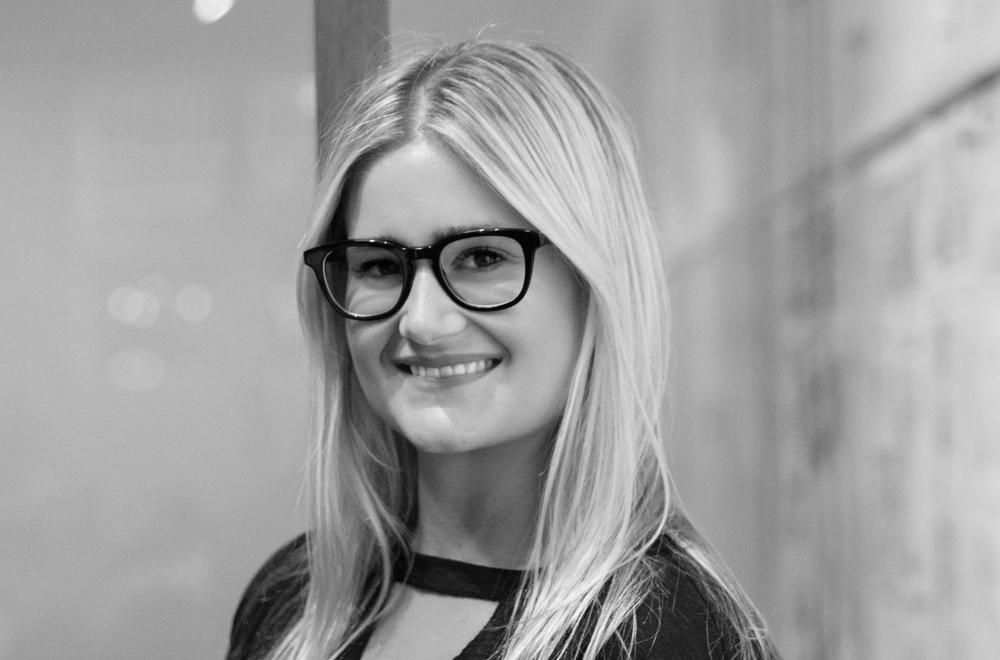 Izzy Fenwick —
Sustainability Design Principal
Our Sustainability Design practice employs human-centred design and design thinking methodologies to translate complex problems into opportunities. Izzy is experienced in design strategy, research, concept development and validation, and draws on her background of modern psychology and communications to work with clients ranging from government agencies and local councils to financial services and television broadcasters.
Get in touch to find out more about our Sustainability Design practice.